Career Development Centre (CDC)
Director's Message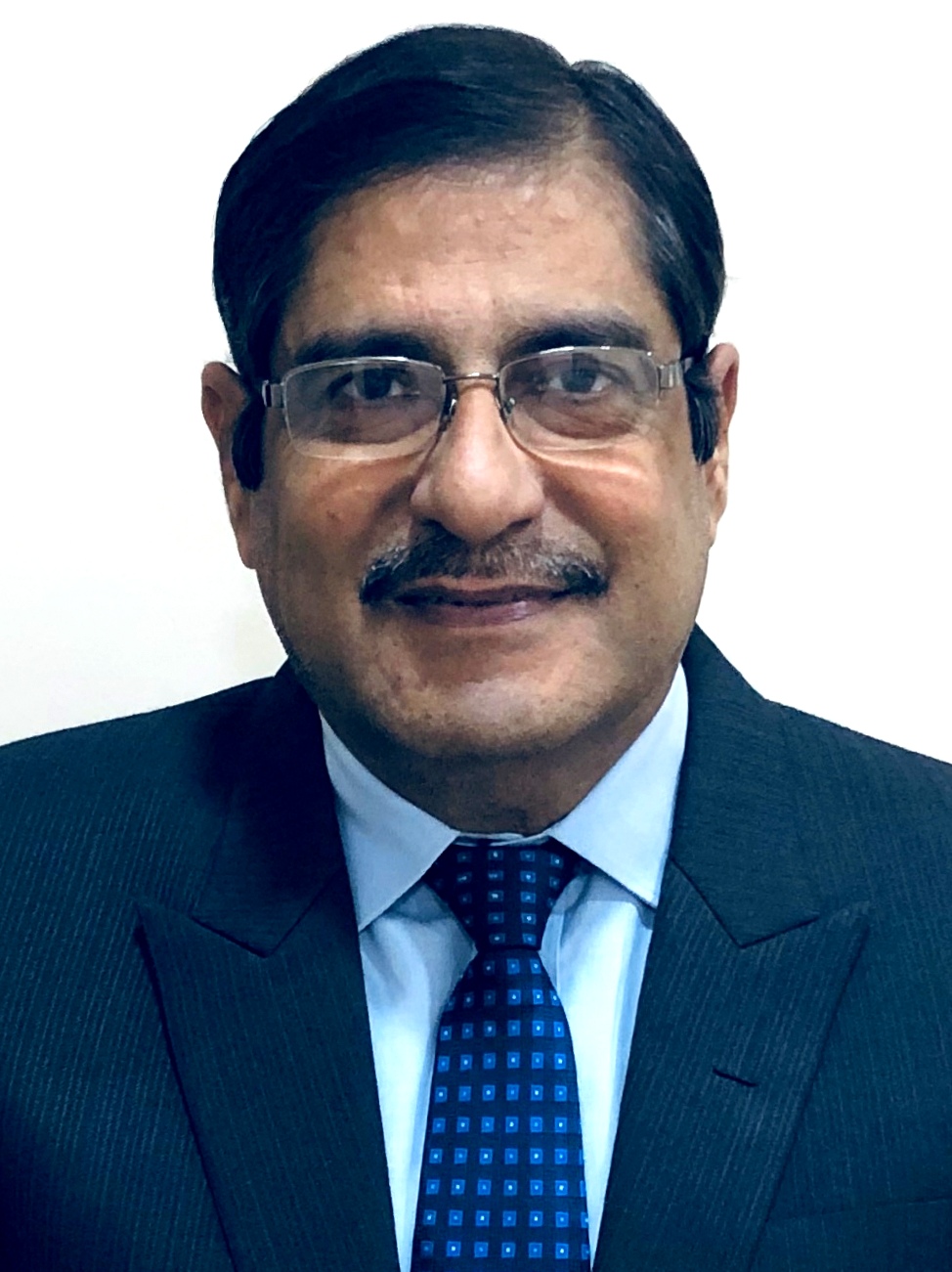 In the ongoing rapid technological advancement, industry and institute collaborations are a must for sustainable growth of technology, economy, and society. NIT Raipur is sincerely working for symbiotic relationship with industries. Towards this, the institute has created 'Career Development Centre (CDC)'. The objective of the CDC is to transform talented and tech savvy students into employable and industry ready professionals and provide them with pertinent career opportunities. It also endeavours to inculcate a drive for innovation and entrepreneurship in students as these skills are equally important to make our country self-reliant – "vkRe fuHkZj".

NIT Raipur, established as one of the earliest engineering colleges of independent India, has continuously strived to achieve excellence in technology education and research and holistic development of students. The presence of distinguished alumni of the institute in the prestigious organisation across the globe bears a testimony to the calibre of the institution.

CDC is looking forward to avail opportunities from industries and establish sustainable symbiotic relationships for the betterment of students and realize a win-win situation for NIT Raipur and partner organizations. I am confident that a collaboration with the institute in any form i.e. campus placement, internship and training, mentor support to innovation and entrepreneurial activities, sharing of industrial challenges as research problems or testing and consultancy projects etc. will be mutually beneficial and students of the institute will prove to be an asset to your organization.

I heartily welcome you to NIT Raipur and hope that this interaction leads to a lasting partnership between our institute and your organisation.
(Dr. A.M. Rawani)
Director
NIT Raipur
To provide pertinent career opportunities to the students and also to inculcate a drive for innovation and entrepreneurship in students the institute has created the Career Development Centre. The Centre strives to make the students prime choice for human resource requirements of premier global companies by grooming the students through relevant skill development programmes. The Centre is also keenly driven to create environment and support system to motivate and nurture the entrepreneurial and innovation skills of the students through its Innovation and Entrepreneurship Cells.
CDC endeavours to equip the students with skill sets essential and coveted in the continuously evolving areas of engineering and technology. We strive for symbiotic industry-institute relationship by involving institute with industry in several activities such as campus placements, internships, industrial visits, expert lectures and seminars from industry heads and prominent professionals. CDC is headed by Prof. Samir Bajpai. To ensure that CDC attains its objectives, each vertical has a dedicated, dynamic and subject expert Faculty-in-charge and a team of students under him. Please click here to see organogram of the CDC.